WIN: Travis Tritt in Jackson Tix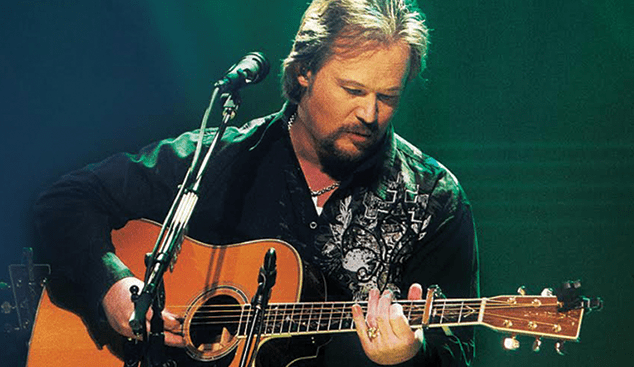 Travis Tritt is coming to Jackson, and we've got your chance to win tickets. Text TRAVIS to 88474 to enter for your chance to win a pair of tickets. Sponsored by the JCS Spring/Summer Family Consignment Sale April 7th-9th. Click here for more details.
Limited tickets for this show remain. Click here to purchase tickets.